Product details
Product Overview
LW180K wheel loader is a high performance loader independently developed by XCMG and sufficiently proved by the market, featuring solid structure, strong power, high stability and reliability, high safety and comfort, and high energy-saving and efficiency.
Performance advantages
With ≥55kW breakout force and ≤8.5s total cycle time, this product features stronger and more efficient operations.
With optional 0.9~1.1m 3 bucket depending on different materials and working conditions, this product features stronger working condition adaptability.
Model Characteristics
The long wheelbase and high wheel tread heavy-duty design ensures high working stability.
The super-strong of structural parts adapts to all types of severe working conditions.
The perfect matching between XCMG proprietary energy-saving high effi-ciency drive system and design optimized hydraulic system achieves significantfuel-saving effect.
The layout of hydraulic pipelines is optimized to reduce the heating and energy loss during the flowing of hydraulic oil within hoses, featuring high operating efficiency and high energy-saving and environmental-friendliness. The streamline exterior, high coverage glasses, and arc ballasts feature beautiful modeling and are in line with international mainstream level.
The cab features large space, broad visual field, good sealing performance, low vibration, and low noise.
Products Application
Our machinery is extensively applied in the construction sites ,ports, harbors stations and goods yards. it is the first choice machinery for organization of production in the port, mining engineering construction, and logistics industries.
Our History
Company History
In January, 2015, Kaiwei was founded in jining city.
In November 2015, Kaiwei became the authorized dealer of XCMG, starting exporting construction machinery and spare parts to Philippine.
In 2016, Kaiwei became the authorized dealer of SANY.
In 2017, exported machines exceed 100 units, total sales revenue exceeds 2 millions dollars.
In 2018, Kaiwei became the authorized dealer of SANY TRUCKS, establishing the largest SANY TRUCKS regional parts center in China.
In 2019, Kaiwei become the one of the largest construction machinery exporter in China.
Our Services
1. OEM Ability:

Can produce according to your demand,the size,the color and the logo is optional for you.
2. Good Quality:
a. Has solid technology,advanced equipments:reliant quality and flexible modes of operation also have strict quality control sysytem.
b. Our brand is China famous brand with good reputation in the market.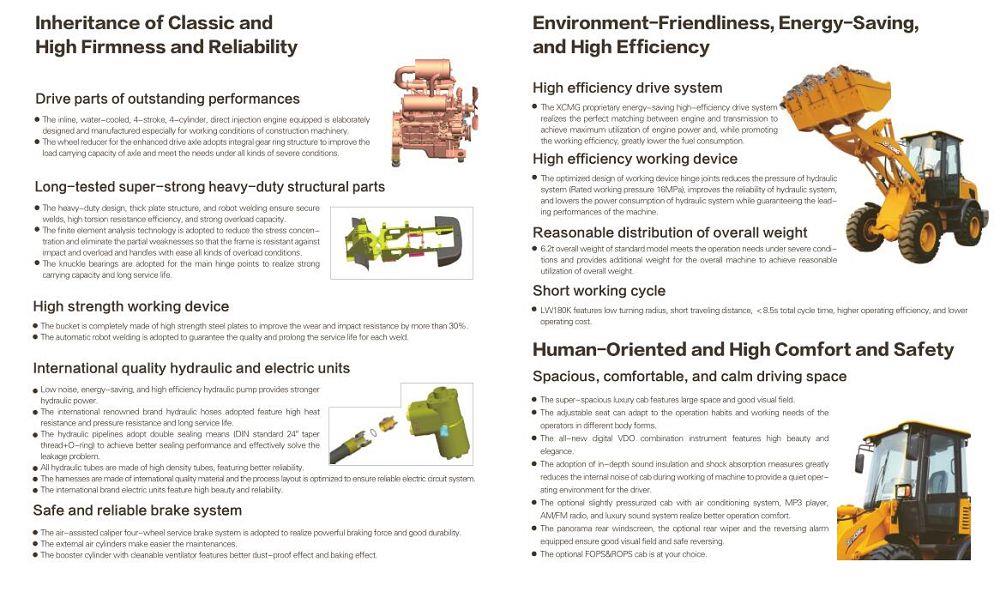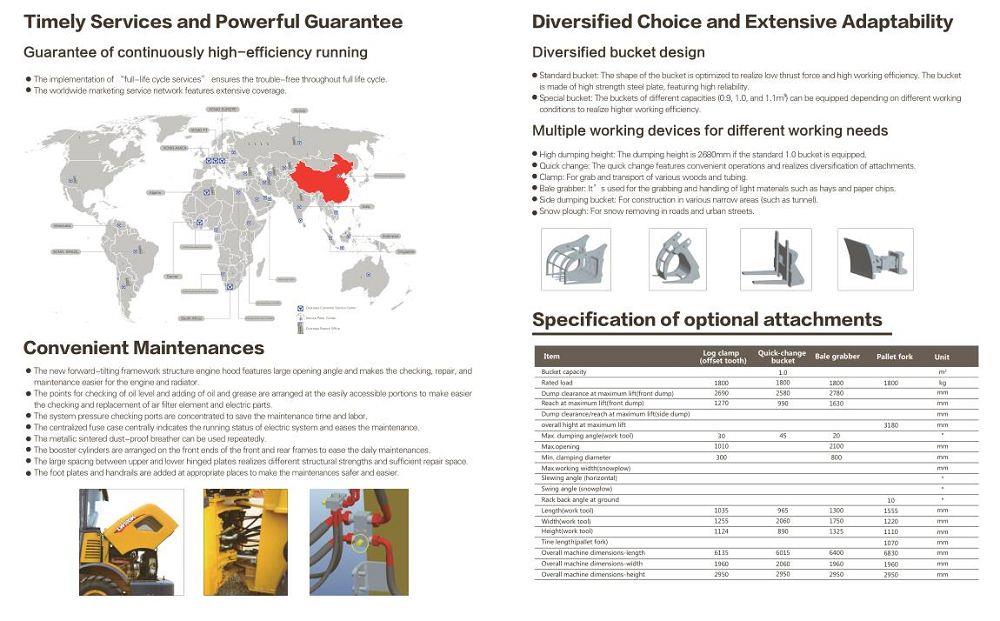 http://www.okv-machinery.com/